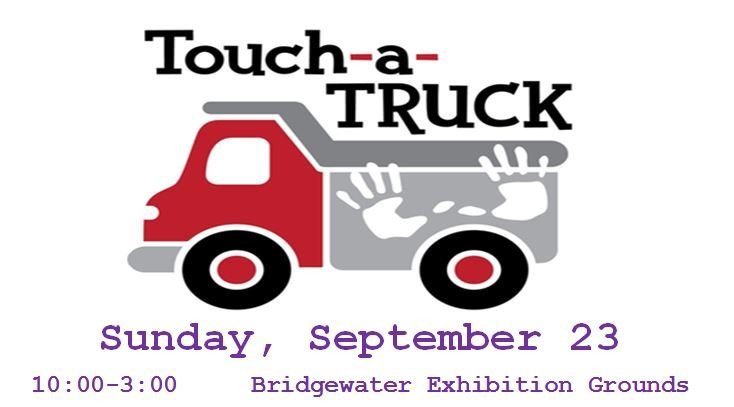 Get up close and personal with emergency and construction vehicles, cool and unique cars, and a few special and secret guests. This will be our biggest and best year yet!
Vehicles include:
Firetrucks
Police vehicles
Ambulances
18-wheelers
Boom truck
Cranes
Motorcycles
Unique cars
AND LOTS MORE
Plus lots of entertainment, including bouncy castles, facepainting, live shows, dancers, and FOOD TRUCKS!!
Admission is only $5 or $15 for a family of four (children under 2 are free!). All proceeds go toward mentoring programs for children and youth in Lunenburg and Queens Counties. See you there!